Chapter One: Page Sixteen
Page 16! Adrienne's had enough of Edmund's BS.
I want to take a minute to announce the start of the SpiderForest Comic of the Week rotation! Every week from now until December I'll be posting about the comics of SF members (like me!) whose comics I think you should check out.
This week I'm featuring:
Sombulous and Mailbox Rocketship!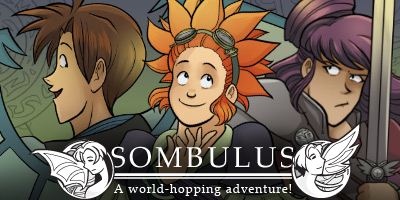 Sombulous is a fun world-hopping adventure about a girl who talks to machines, a magical scavenger, and an over-zealous paladin.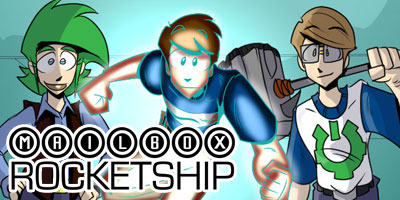 Aliens, magic, super powers and Death himself. Keith's life just got complicated.
Please check these out and help support SpiderForest comics! :D
Transmission Date: October 2, 2016