Chapter Two Cover!
Hey y'all!
Here's the cover of Chapter Two. I'm excited for what's to come! Remember, updates for this chapter will officially start on January 1st, so stay tuned. :)
Here are some comics to check out while you wait for my next update.. :P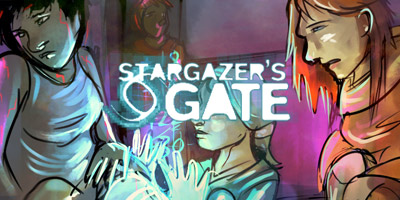 See you all in 2017!
Transmission Date: December 18, 2016